The existing condition of the vessel's cargo working areas, upon her delivery to time charterers, has to be reported very accurately (in writing and with photographs), in order to avoid possible disputes upon the vessel's redelivery.
We can also provide reports on Hold Condition, making sure the holds are clean, dry and prepared to take the cargo. This might also include Hatch hose testing and Ultra Sound hatch testing.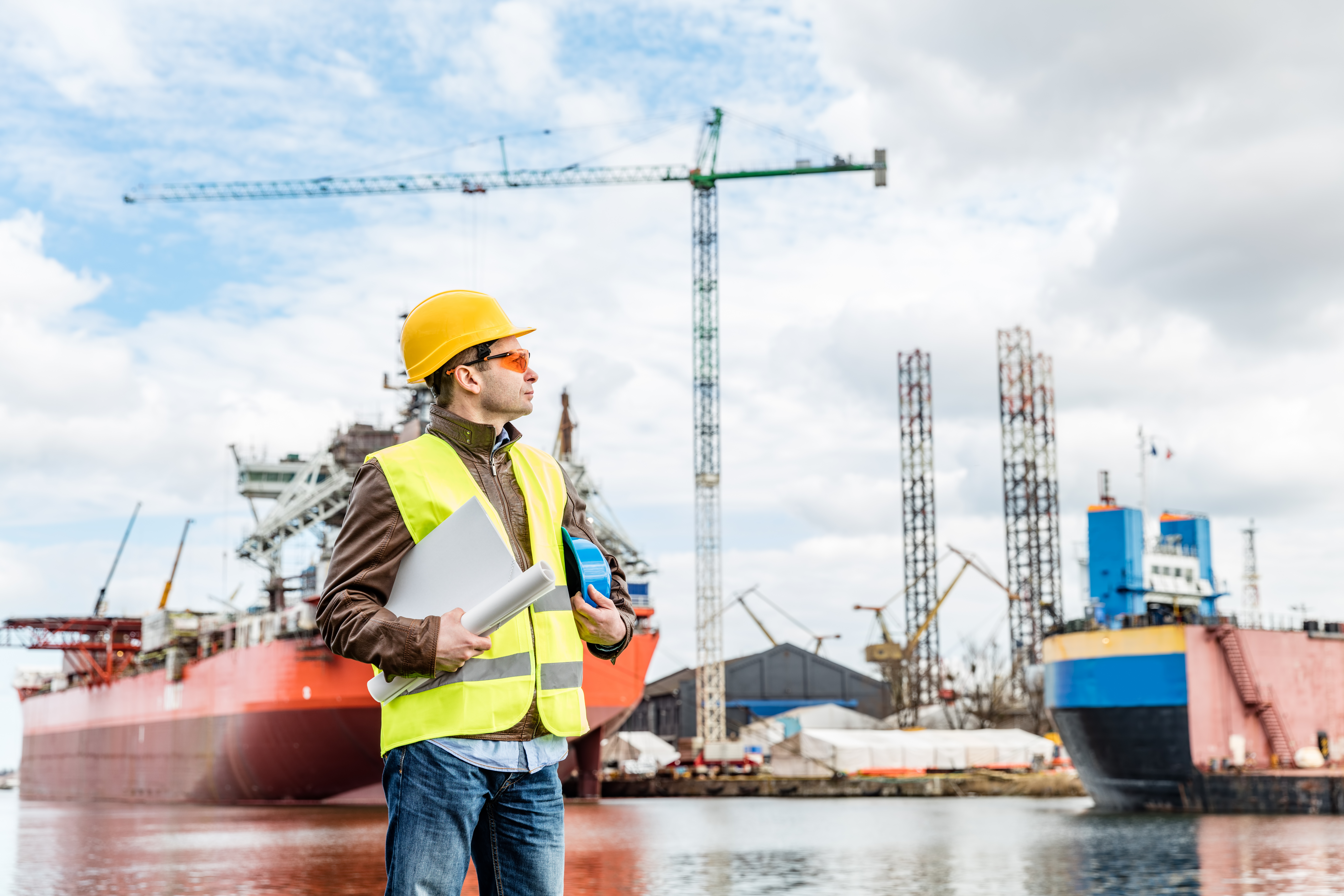 We are ready to perform Condition inspections at any port worldwide.
The advantages of independent inspections:
We perform quality evaluations as a fully accredited third party;
The decision on acceptance of the vessel or raising a protest is taken on the basis of an independent and unbiased opinion;
In case a party disagrees with the conclusion, we will provide all evidence, photographic proof, and confirmations collected during the inspection;
Our services and reporting format are tailored to the client's requirements and needs.