Ruswal Global can offer pre-shipment/pre-purchase surveys on all types of heavy industrial machinery. Our technical engineer surveyors can carry out running checks/maintenance inspections, whether it be electrical or mechanical. An extensive report will be issued on completion, which will include:
Detailed description of equipment;
Original parts list;
Maintenance records;
Running condition;
Photos and video link on request.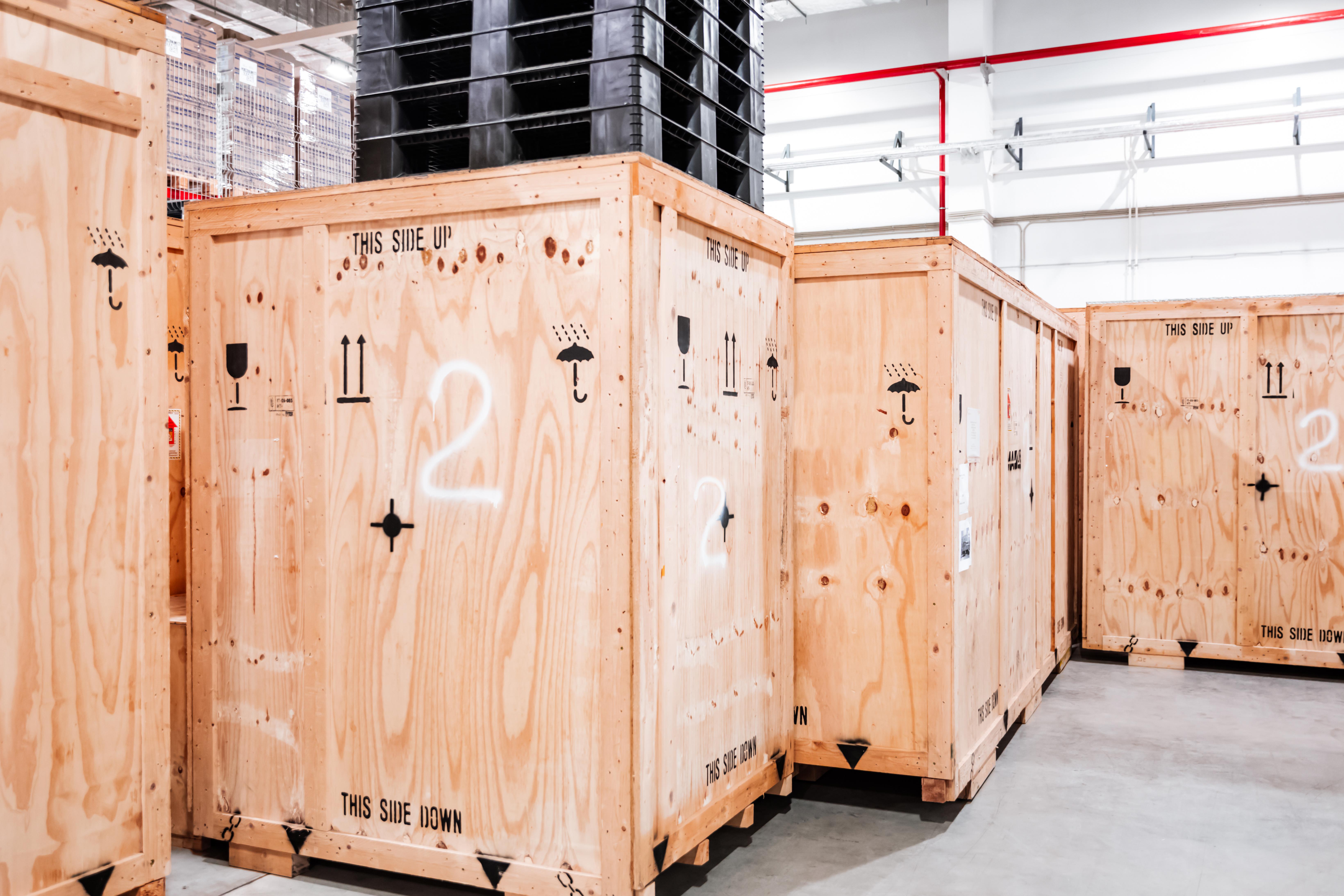 Additional to this we can also offer recommendations on shipment and stowage, preventing damages during transit.
We can also offer project cargo logistical solutions whether it be heavy-lift, oversized or dangerous. Our team of specialised surveyors can provide the complex planning and supervision of loading, discharge to protect your cargo. All our reports are tailored to your specific requirements.
An independent evaluation of quality allows the client to avoid conflicts with foreign and domestic suppliers.
Reasonable and timely claims on quality and quantity of received goods can prevent financial losses. In addition, systematic quality evaluations can discipline the suppliers.
The advantages of independent inspections:
We perform quality evaluations as a fully accredited third party;
The decision on acceptance of the goods or raising a protest is taken on the basis of an independent and unbiased opinion;
In case any party disagrees with the conclusion, we will provide all evidence, photographic proof, and confirmations collected during the inspection.
Our services and reporting format are tailored to the client's requirements and needs