About the company
Ruswal Global Inspection
Services
is a British and Dutch
registered Inspection company
We provide cost effective supervision, weighing, sampling and analytical solutions which are tailored to meet individual client requirements. Our highly qualified specialists supply first class Inspection and sampling services at warehouses, stores, manufacturing sites and ports of loading and discharge.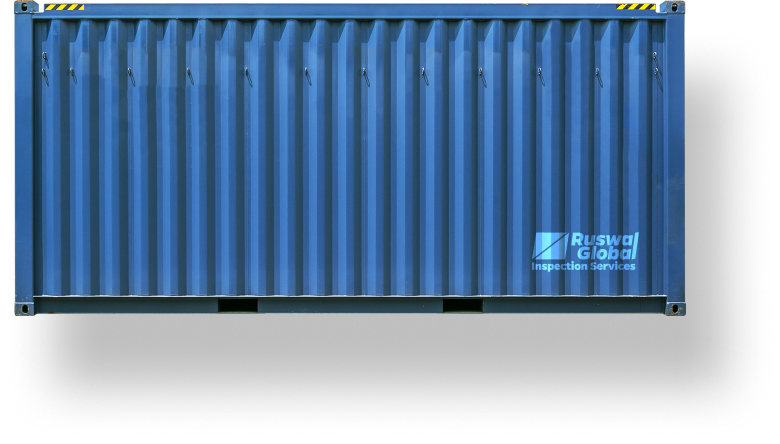 Our advantages
Throughout its existence, our company has built up sufficient experience in the field of independent inspections, developed a team of competent and highly professional surveyors, created its own traditions and established itself as a reliable and conscientious partner.
Independent professional judgement
Preventing additional costs and delays
Highly qualified experienced surveyors
Your requirements and standards are understood
Main services
We provide our clients with objective information on the compliance of the inspected cargo with the terms of contracts, technical requirements, standards, and offer unbiased professional judgement on the compliance of the goods and the processes with the general requirements.
We cover the biggest ports of Europe, the Baltic, Northern and Mediterranean seas, Russia as well as Great Britain.
Contacts
Our Certificates