We work with all major groups of fertilisers:
Nitrogen based fertilisers;
Phosphate based fertilisers;
Potassium based fertilisers;
Speciality fertilisers;
NPKs;
Raw materials;
Solid and liquid fertilisers.
Our clients are able to see the exact condition of their product, allowing them to make critical decisions based on the images received. Our inspectors perform ship's hold and hatch cover inspection and (ULD) ultrasonic leak detection. These procedures determine whether covers will withstand harsh conditions during sea travel. We also offer granulometry analysis, as well as sampling and testing by accredited laboratories.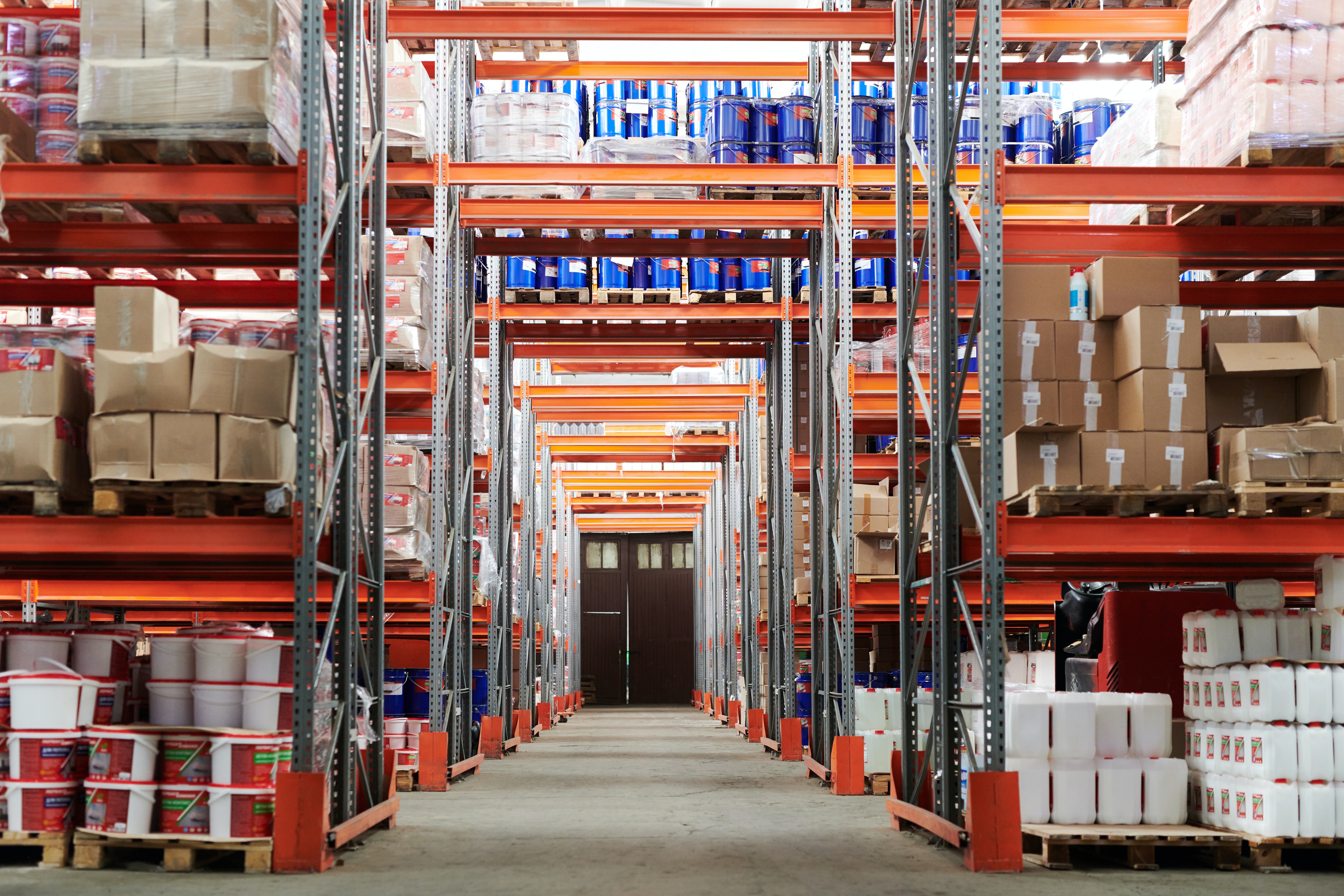 Our full range of services include:
Pre-shipment inspection;
Cargo identification;
Packaging verification;
Sampling and testing.
Loading and discharge supervision:
Vessel holds cleanliness and tightness check;
supervision of loading and discharge operations;
Weight verification;
Sampling;
Photographic reporting.
Laboratory testing:
Complete physical and chemical analysis as per latest national and international standards/methods;
Full report on quantity and quality with photographic evidence.
Providing full photographic and written report.
An independent evaluation of quality allows the client to avoid conflicts with foreign and domestic suppliers.
Reasonable and timely claims on quality and quantity of received goods can prevent financial losses. In addition, systematic quality evaluations can discipline the suppliers.
The advantages of independent inspections:
We perform quality evaluations as a fully accredited third party;
The decision on acceptance of the goods or raising a protest is taken on the basis of an independent and unbiased opinion;
In case any party disagrees with the conclusion, we will provide all evidence, photographic proof, and confirmations collected during the inspection.
Our services and reporting format are tailored to the client's requirements and needs