Ruswal Global is a fully authorized Pre-Shipment Inspection Agency for the Government of India, DGFT (Directorate General of Foreign Trade).
We ensure all pre-shipment requirements of the DGFT for the exported material. We provide inspection according to the client's requirements, issue a full report with photographic evidence and a Pre-Shipment Inspection Certificate according to the DFGT format (including the uploading of reports to the Indian Government website when necessary).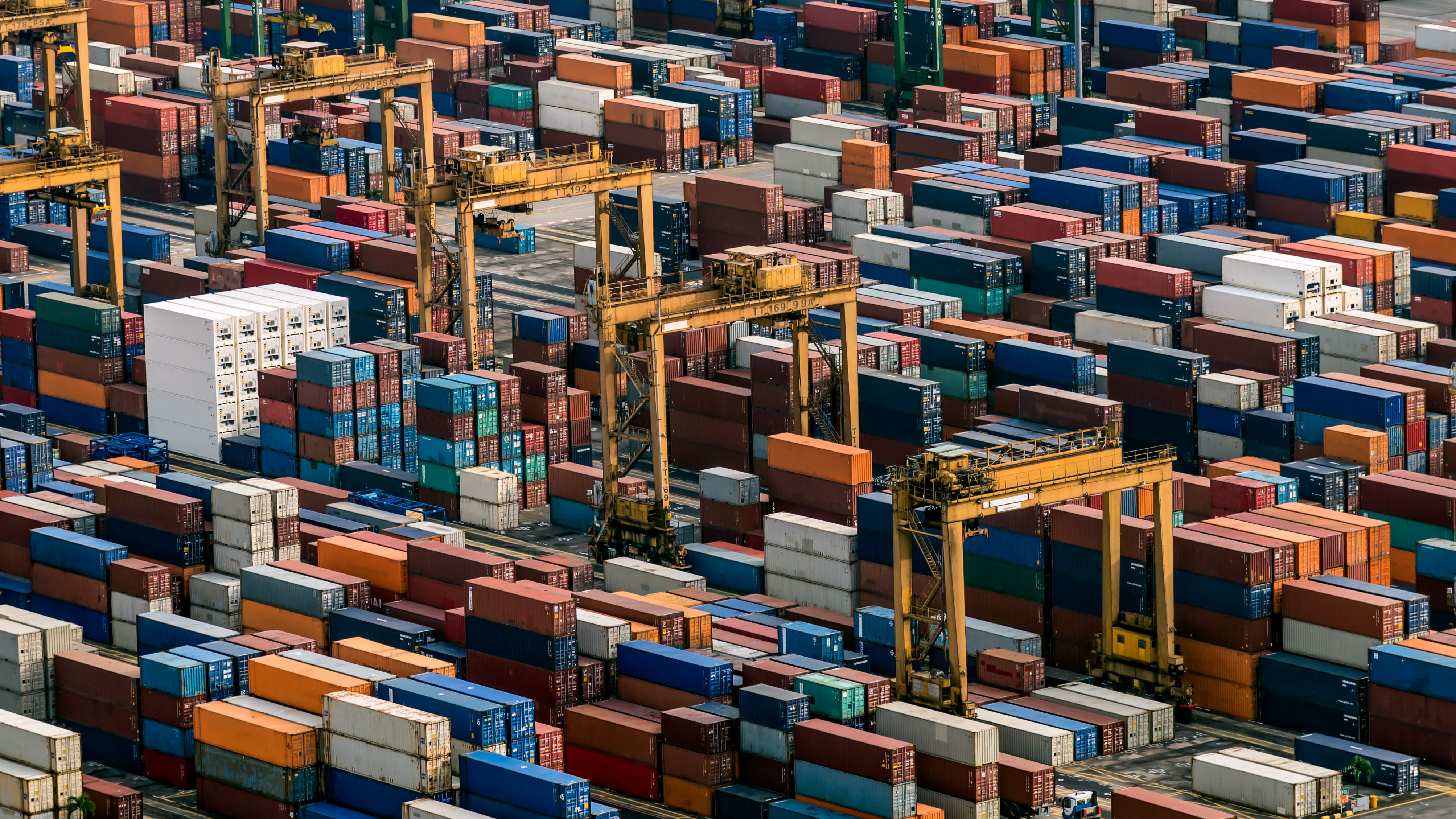 Our company employs fully qualified and highly experienced team of inspectors and surveyors, and we offer coverage throughout Europe, Russia, the Baltics and the UK and the rest of the world.
We offer independent quality and quantity Pre-Shipment inspections of virtually any material.
An independent evaluation of quality allows the client to avoid conflicts with foreign and domestic suppliers.
Reasonable and timely claims on quality and quantity of goods can prevent financial losses. In addition, systematic quality evaluations can discipline suppliers.
The advantages of independent Pre-Shipment inspections:
We perform quality evaluations as a fully accredited third party;
The report on the compliancy and quality of the materials is based on independent and unbiased expert opinion;
In case any party disagrees with the conclusion, we will provide all evidence, photographic proof, sample analyses and confirmations collected during the inspection;
Our services and reporting format are tailored to the client's requirements and needs.