Ruswal Global have over 25 years' experience in scrap metal pre-puchase and loading inspections. Our surveyors are expertly trained and have many years' experience identifying various qualities, impurities and off-spec materials. All our surveyors are fully equipped with radiation monitors, spectrometers and explosive/ammunition detection equipment.
We operate:
In the ports of the UK, all European countries, Russia and worldwide;
In the warehouses of the clients;
In metal scrap yards in all the above-mentioned countries.
Ruswal Global is a fully authorized Pre-Shipment Inspection Agency for the Government of India, DGFT (Directorate General of Foreign Trade).
We ensure all pre-shipment requirements of the DGFT for the exported material. We provide inspection according to the client's requirements, issue a full report with photographic evidence and a Pre-Shipment Inspection Certificate according to the DFGT format (including the uploading of reports to the Indian Government website).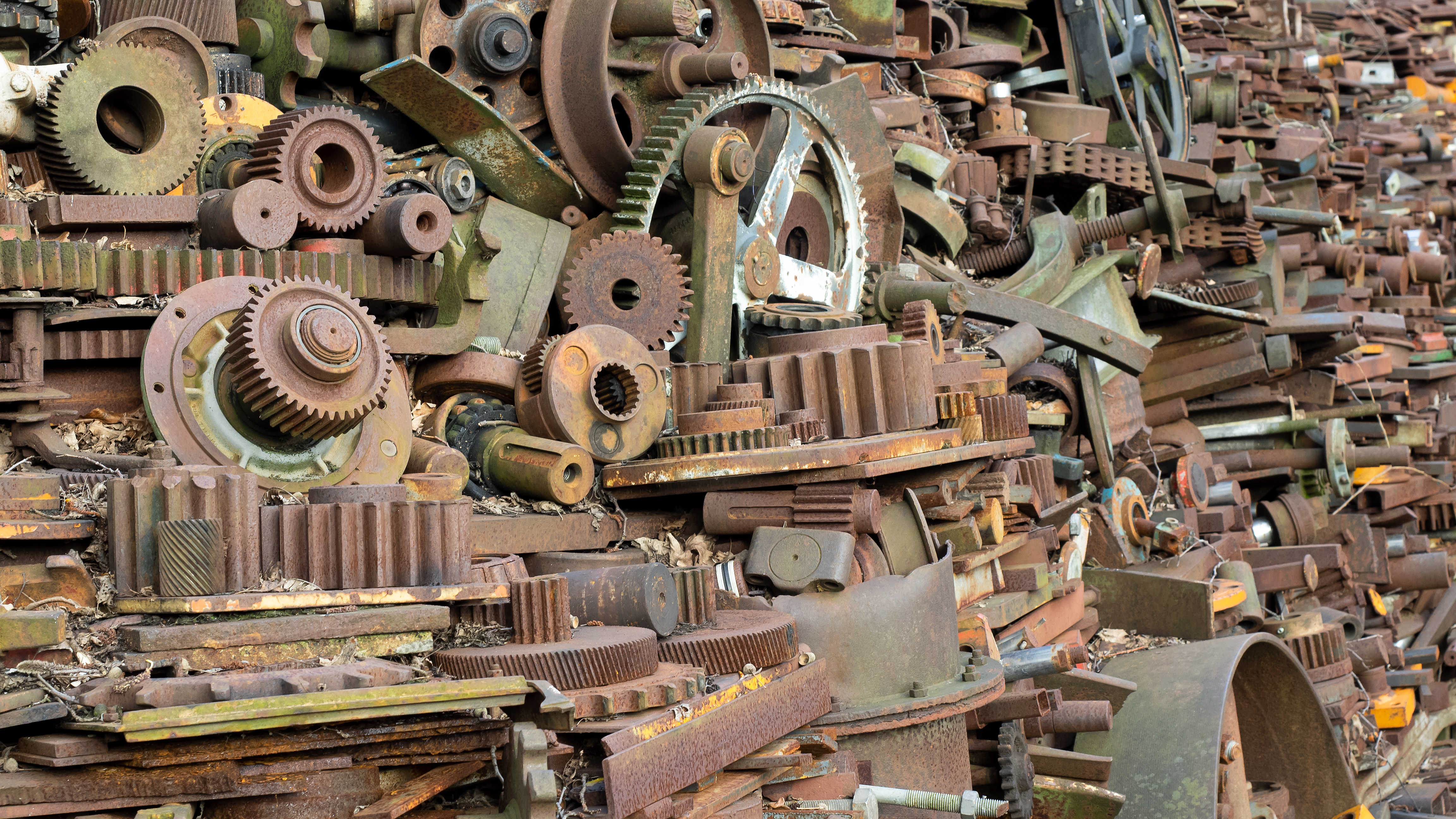 During scrap metal inspection our surveyors can:
Perform draft survey and hold inspections for bulk shipments;
Attend the loading throughout the operation when necessary;
Inspect metal before the loading and as it is loaded;
Continuously monitor radiation levels;
Witness the weighing of the container (empty and full);
Take photos of all the procedures, including sealing;
Issue reports and provide photographs to support any claim in case of disputes.
Providing full photographic and written report.
An independent evaluation of quality allows the client to avoid conflicts with foreign and domestic suppliers.
Reasonable and timely claims on quality and quantity of received goods can prevent financial losses. In addition, systematic quality evaluations can discipline the suppliers.
The advantages of independent inspections:
We perform quality evaluations as a fully accredited third party;
The decision on acceptance of the goods or raising a protest is taken on the basis of an independent and unbiased opinion;
In case any party disagrees with the conclusion, we will provide all evidence, photographic proof, and confirmations collected during the inspection.
Our services and reporting format are tailored to the client's requirements and needs